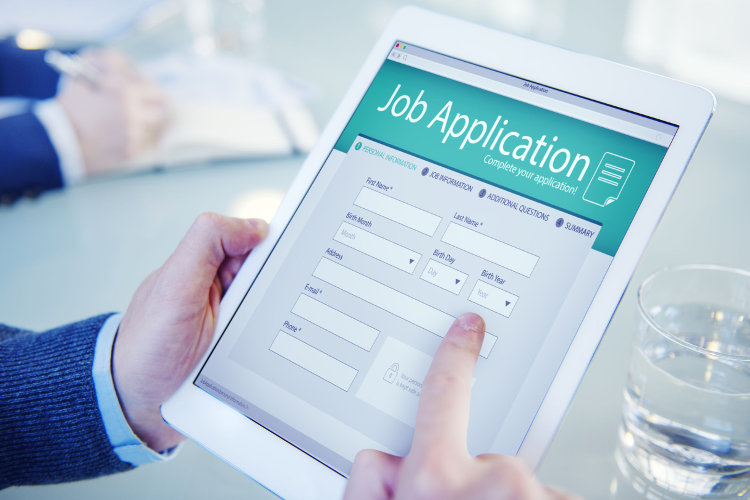 There are now more than 100,000 different job sites. Which are the best and how can you effectively use them? Follow these six steps:
The best job sites are those that are specific for your needs. These can be "vertical" niche sites that target a specific industry as well as "horizontal" niche sites that target a specific job level (such as entry level and internships, like CollegeGrad.com). The best job sites combine searching of both directly posted jobs along with aggregated jobs from other sites. For example, at CollegeGrad.com, you can search jobs posted directly by employers seeking entry level college grads (and current college students for internships), as well as aggregated jobs from other sites, allowing you to search literally millions of jobs in one search.
Not just once, not twice, but many times. Refine your search to find the jobs that are the closest match to your qualifications and interest. This will require some knowledge of Boolean search functions (AND, OR, NOT, etc.) as well as adjusting for the nuanced ways the search operates at each site. Remember that not all searching is Google. It may take several attempts to get the right search query. And you may need several different combinations of search terms for different job types, industries and/or geographies you are considering.
Once you have your various searches optimized, set them up as job search agents to notify you when a new job is posted which meets your search parameters.
This will allow you to more quickly respond when jobs are posted to the site.
This will allow employers to find you.
Some job sites (not all) provide additional tools and resources to assist you in your job search. We have over 500 pages of career content at CollegeGrad.com, all written custom for the entry level job seeker. Information about topics from career selection to resume writing to interviewing to offers.
One last point: it should be free. Don't pay. Employers pay to post, you should not be paying as well. If a site asks you to pay for access to job postings, employers or job search content, don't. Go somewhere else. All of the tools and resources we offer at CollegeGrad.com are free.