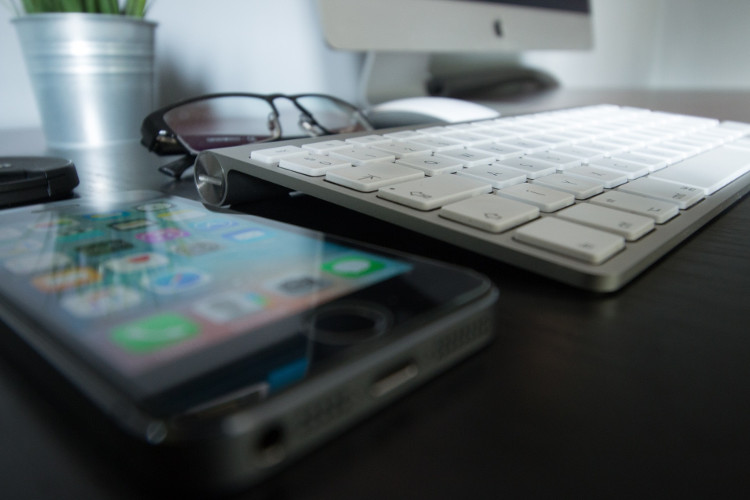 The novel coronavirus (COVID-19) has fundamentally changed most work environments. While the ability to work remotely was typically not discussed in interviews previously, it is often a key requirement now for those employers who are willing to hire new entry level college grads.
You can sell yourself on your ability to work remotely and independently in the interview both overtly and covertly. Overtly by answering questions directed specifically at this ability, and covertly by integrating examples into your interview answers of how you work reliably in a remote and independent location.
Here are several themes you can integrate into your interview answers:
1. Describe your workspace.
Be willing to talk about where you work remotely, including a description of the setup. Note that Starbucks is not the place to be doing remote work. Your workspace requires a dedicated space that ideally has a minimum of: a) a desk and chair; b) computer (desktop or laptop); c) high speed Internet; and d) phone (mobile is fine). If you do not have this setup yet, get it put together. It will not only help you with your job search, it will also help you when you get your new job.
2. Master your setup.
This would include your computer configuration and software setup. You should have the full suite of Microsoft and/or Apple tools installed so that you can get connected and perform the basics of email, word processing and spreadsheets. Develop a mastery of these basic tools, which will serve you well throughout your professional life of work after college.
3. Master video conferencing tools.
You need to familiarize yourself with Zoom, Google Meet and Skype. Download and install any needed software then work with each product to know how to properly use them, including the advanced controls. One of these tools may even be used for the interview itself. The interview is not the time to set up your background, get your microphone working and/or adjust the lighting and contrast with your camera. Perform test calls with a friend or family member to verify your video and audio settings. Having these video conferencing tools mastered will allow you to not only answer "Yes" when asked if you are familiar with them, but will also give you the opportunity to shine in the answer by expanding on your depth of knowledge of the product.
4. Give examples of working independently.
Even if you are not asked directly, weave examples into your answers about how you have been able to work independently without a large amount of oversight. This will tell the interviewers (as well as your future potential manager) that you can be trusted to be given a task and have it completed without someone there to constantly shadow you.
5. Give examples of your work ethic.
Work ethic rarely comes up directly in interview questions. Yet you still have opportunities to integrate work ethic examples in your interview answers. The key is to use "what you did when no one was looking" behavioral answers. Give examples of being committed to completing a task even though it required an above-and-beyond effort and staying with the task all the way through to completion.
6. Give examples of independent training.
Keep in mind that you may be limited in traditional classroom new hire training at your new employer, just as you were restricted in your classroom training in college. One of the emerging hurdles for an employer of entry level grads is that they may not have the ability to bring you in for new hire training. So give examples of how you successfully completed independent training and/or schooling.
7. Give examples of delivering results.
The key differentiator in any interview is giving behavioral examples of results you have delivered in the past. If you choose examples where you were able to deliver these results independently, that will make an even stronger case for hiring you as a remote worker.
While some employers are still hiring college graduates to start in an office environment, conduct in-person training and work a traditional desk job, many employers are actively shifting to a more remote workforce. Instead of being pulled along with this shift, do your best to be a leader in preparing for this paradigm change.
Keep in mind that once you accept a job, your overall remote setup may change. You may need to move for the job, requiring a new physical space. Or your new job may provide a laptop with a specific software configuration required to do the work. So some of the above may only apply to the here and now as you conduct your job search. Yet having the both the physical setup and the personal competencies to work remotely will pay back dividends to you well into the future.
Just knowing that you have not only the physical ability, but also the personal skills and competencies needed for being able to work remote will remove one of the potential objections an employer may have to hiring during this volatile time.